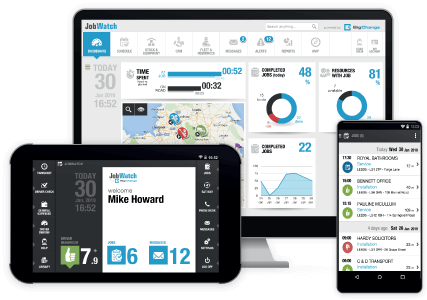 The paperless way to plan, manage, schedule and track your mobile workforce
Request Quote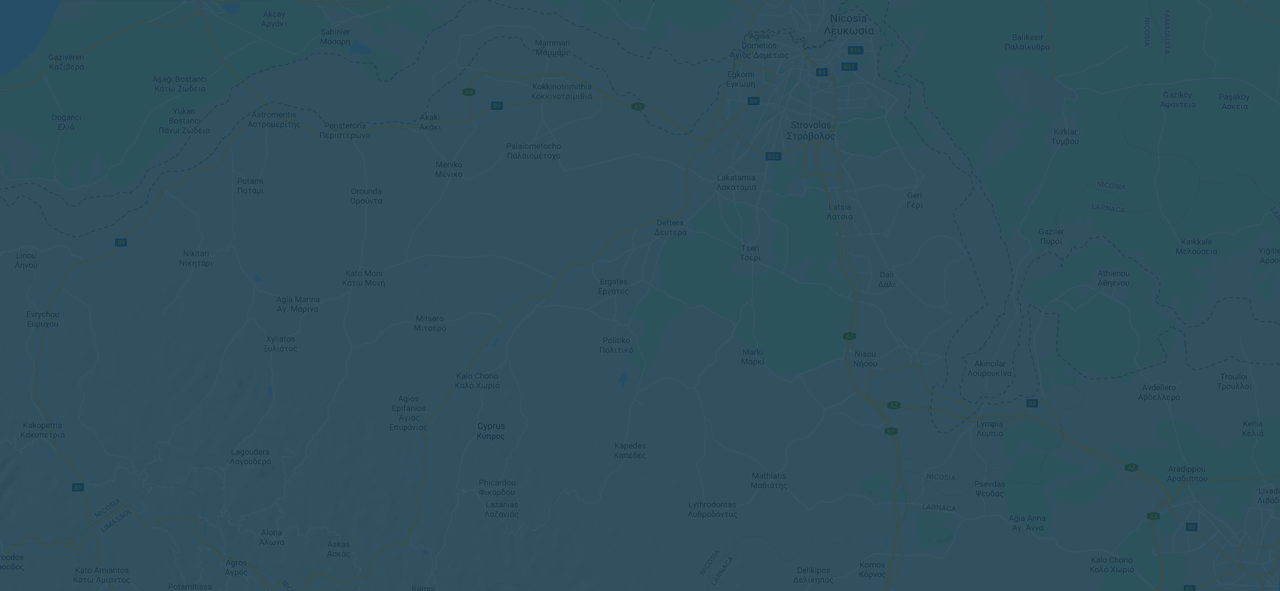 "JourneyWatch makes it much easier to manage our often complex transport operations and integrated live tracking and paper-free reporting has transformed the way we work."
Contact Us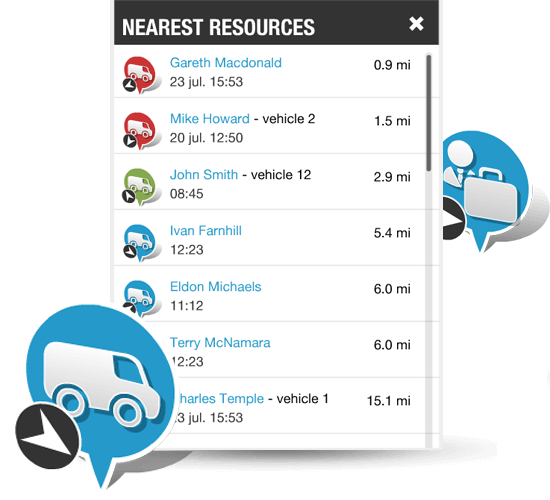 The paperless way to plan, manage, schedule and track your mobile workforce
BigChange is an all-in-one system for planning, managing, scheduling and tracking your mobile workforce and transport operations. It replaces manual planning and paperwork, providing a simple and efficient way to keep your office in total sync with your mobile teams. Your office-based teams access BigChange from any web browser, whilst your mobile workers have everything at their fingertips on the mobile app for Smartphones and Tablets. BigChange makes a big positive change to the way you work. BigChange Cyprus Ltd is the official distributor, in Cyprus and Greece, of the JobWatch app which has been developed by BigChange, a Top 50 Tech company in the UK. We are part of Handy's Security Systems Group, based in Nicosia.
Nothing is more important than the return on investment you gain from our system. JobWatch delivers a wide range of tangible benefits that will improve your bottom line, your operational performance and help you deliver a service that your customers will love.
Overall, with JobWatch, you can look forward to an average of 20% improved workforce utilisation, first-time fix and productivity.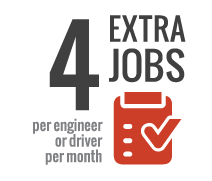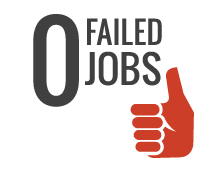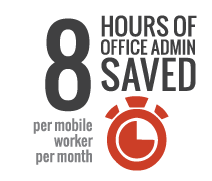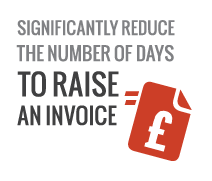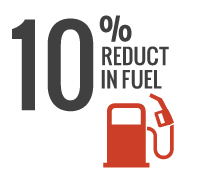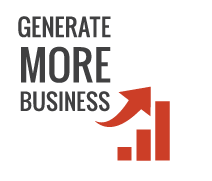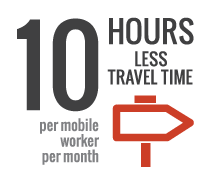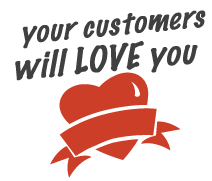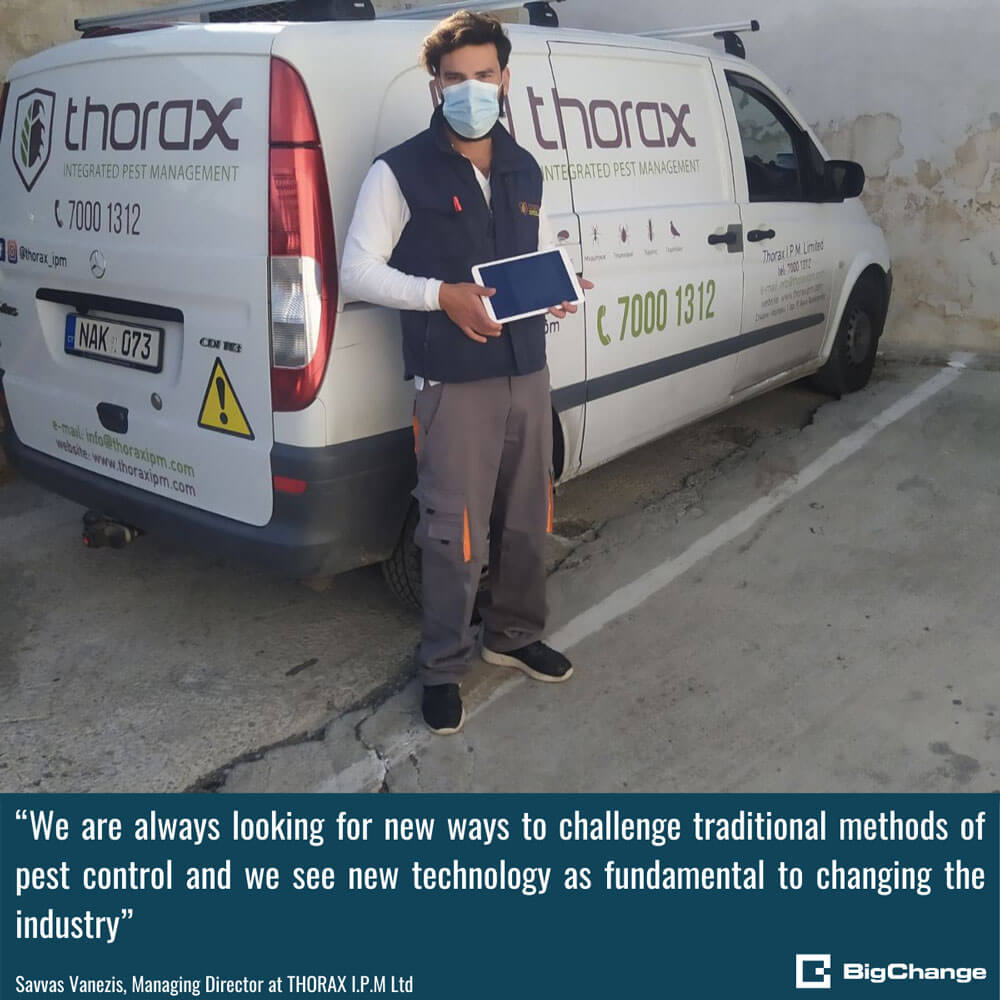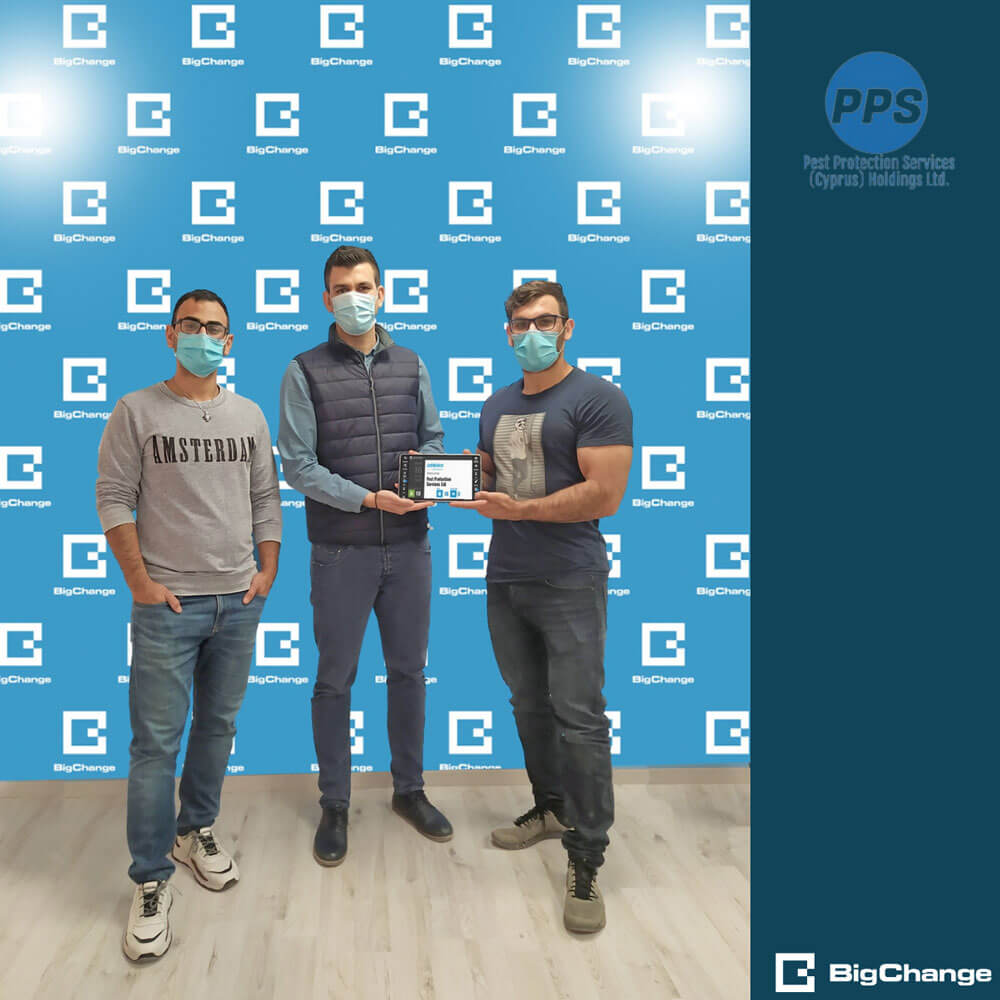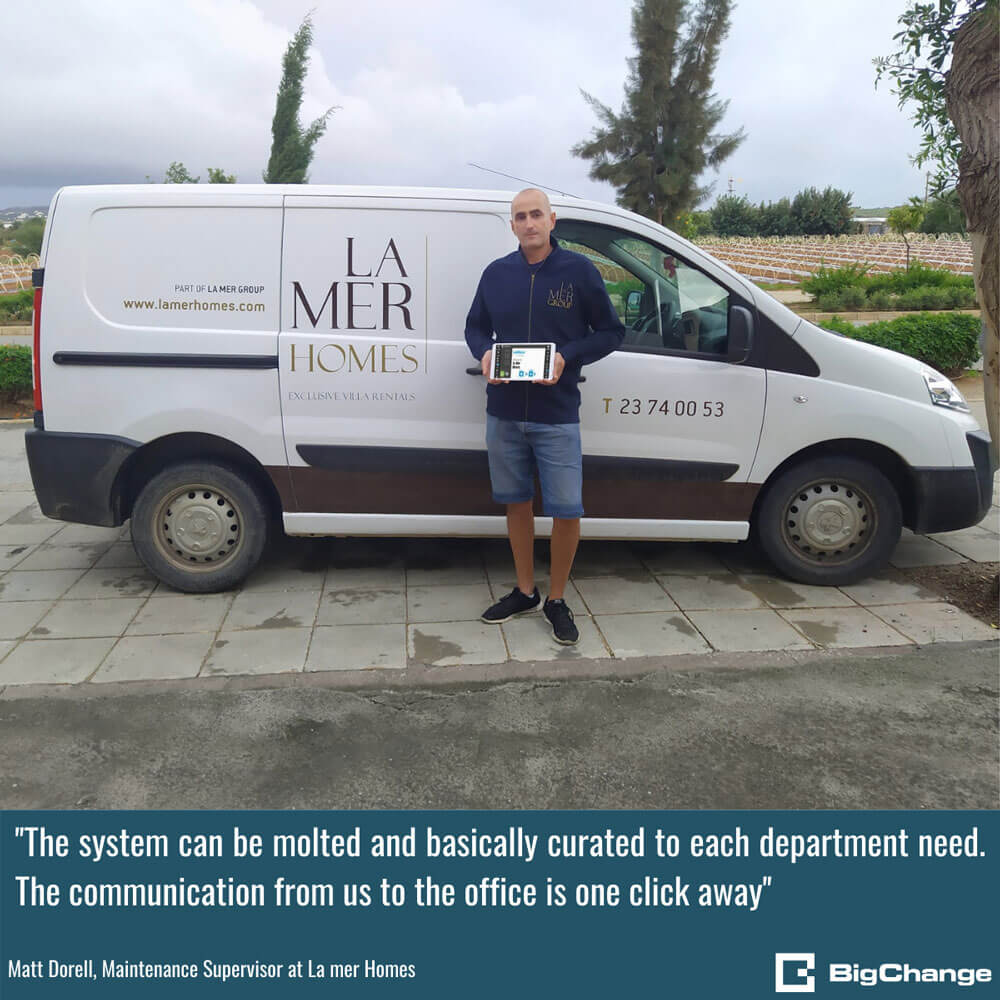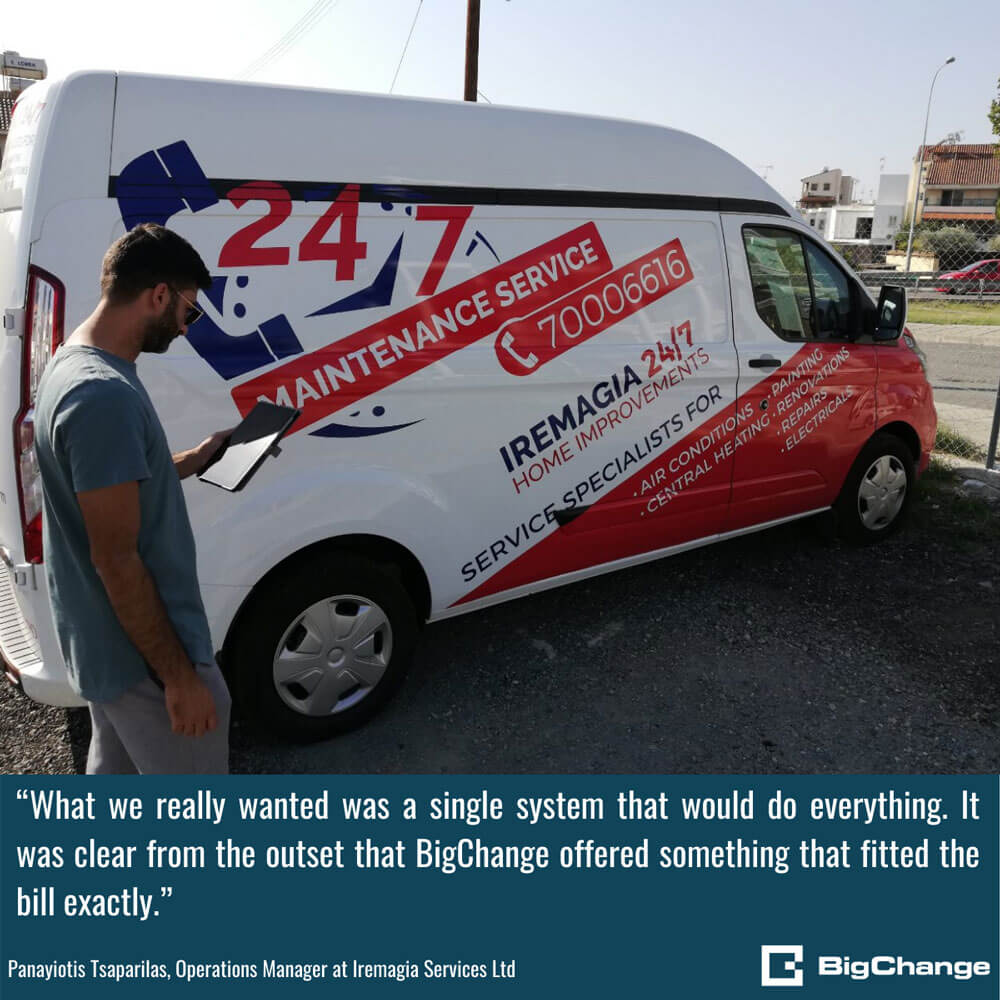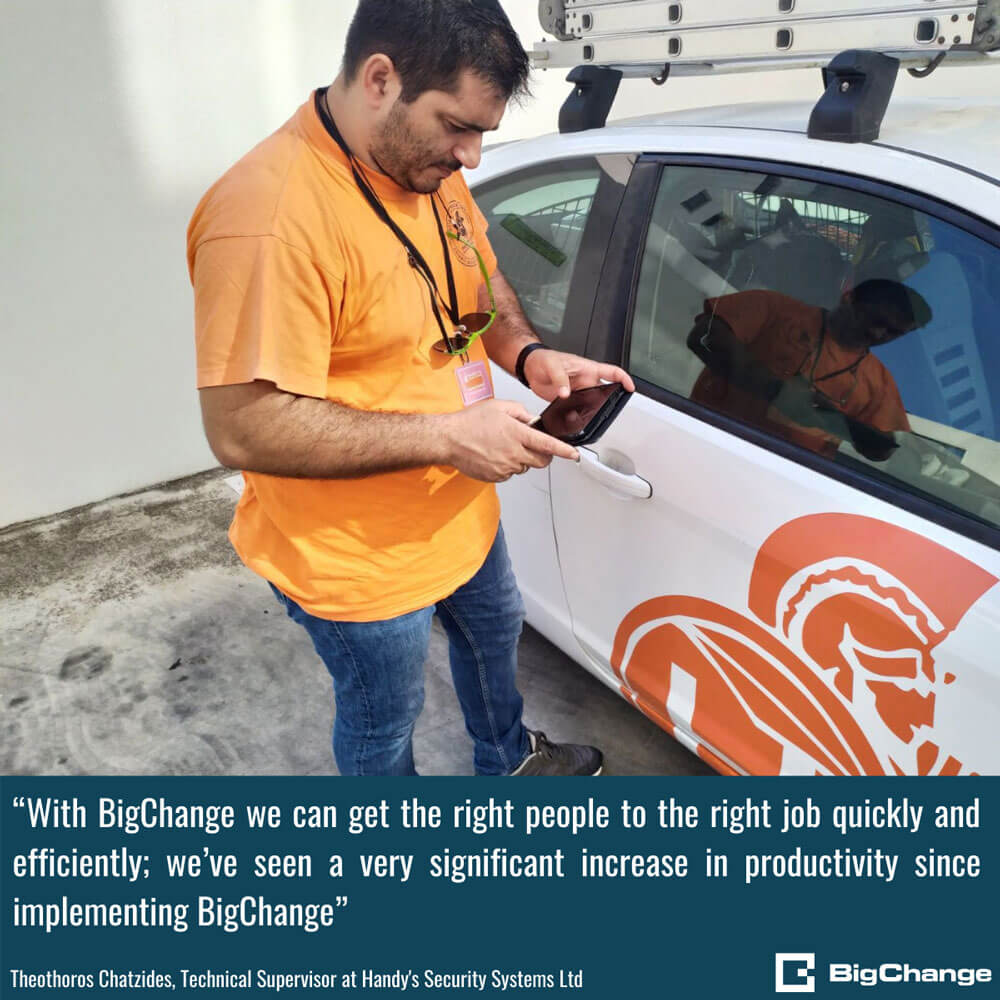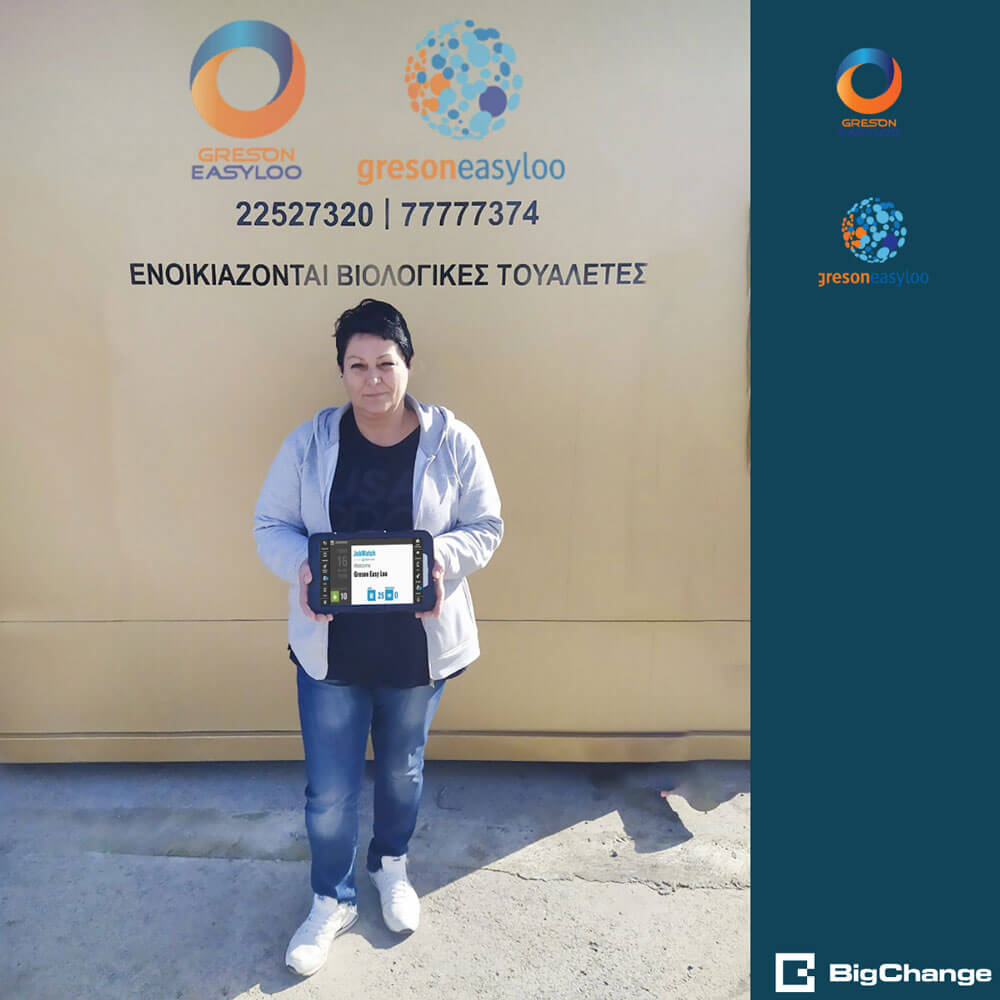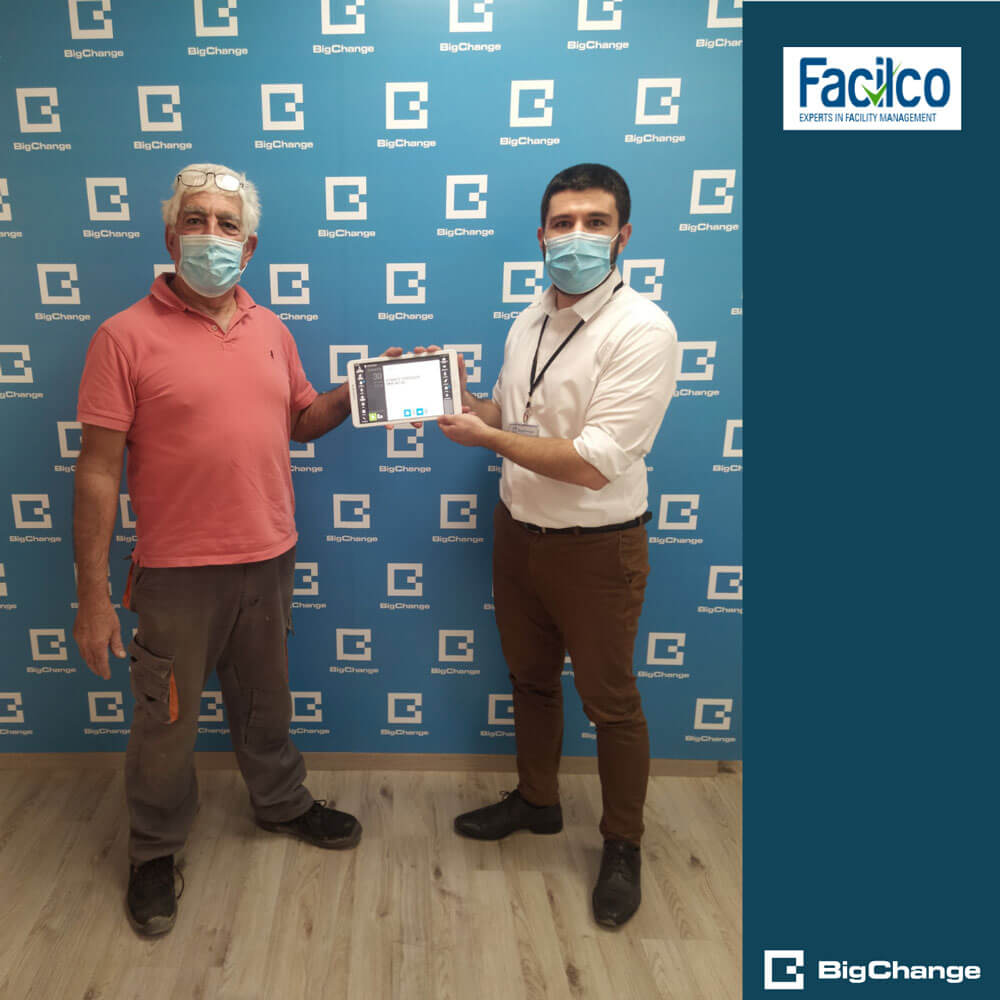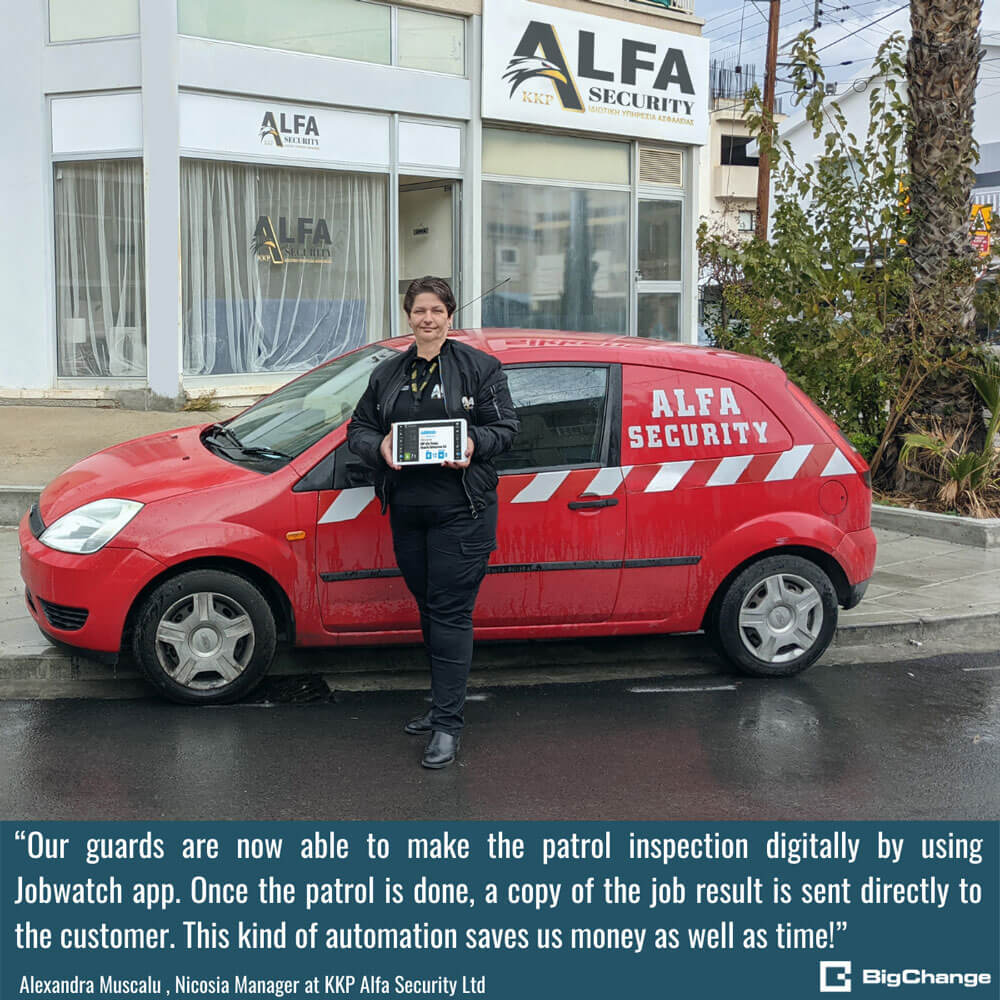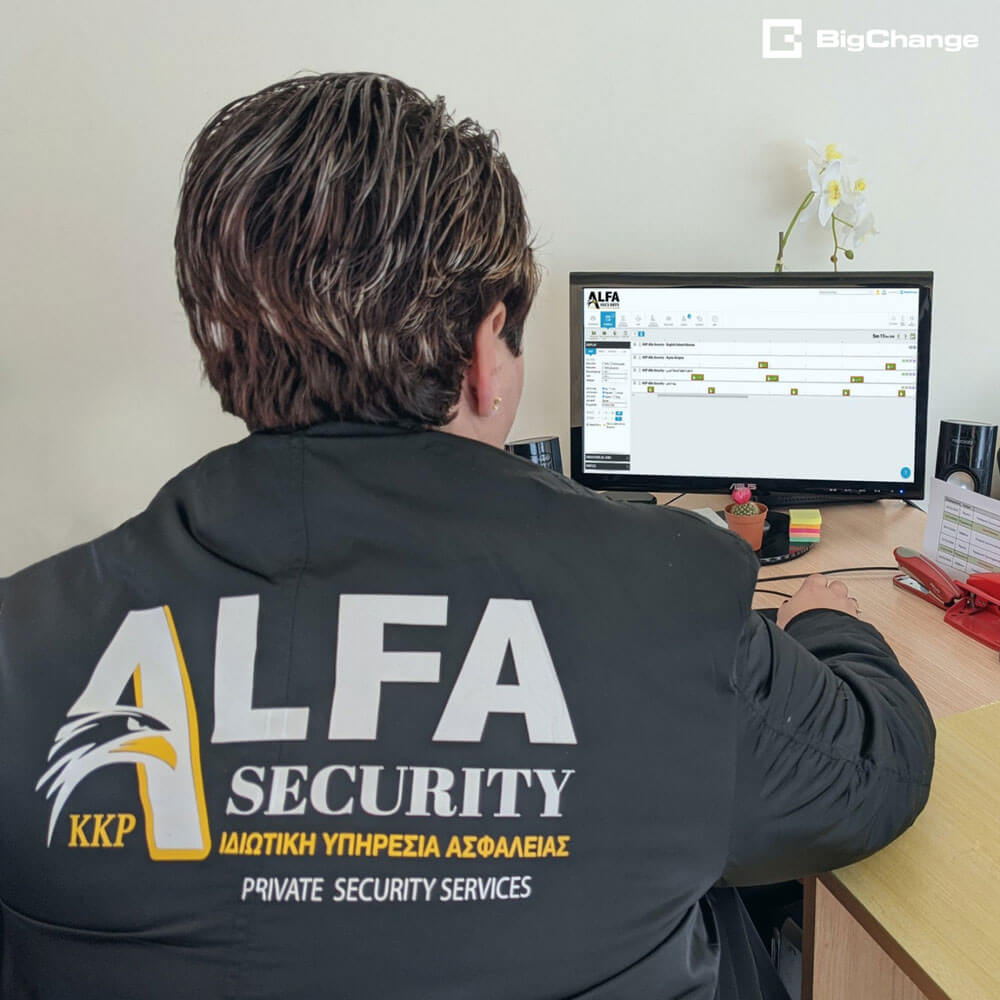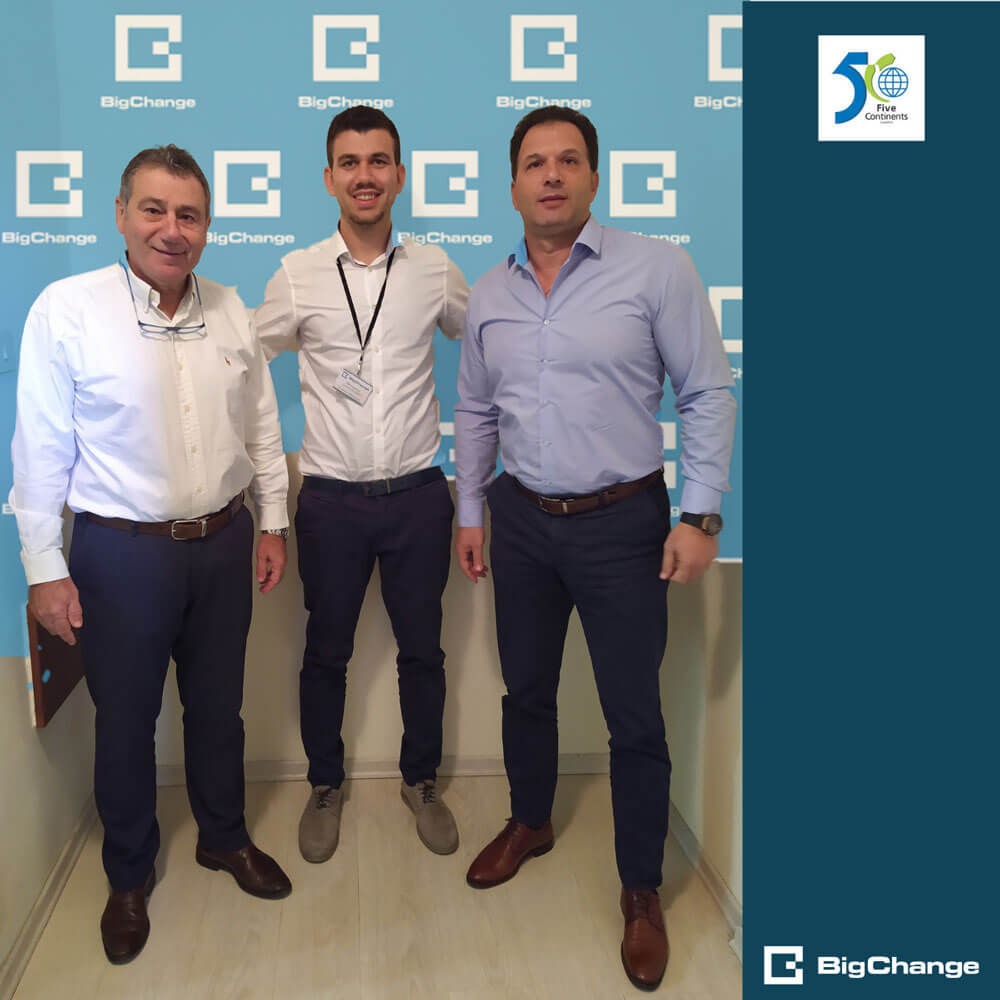 JourneyWatch

Vehicle Tracking With Android Driver Mobile App

Real-Time Tracking
Driver Behaviour
Timesheets & Expenses
Messaging
Driver Checks & Log Defects
Fleet Management
Alerting
Health & Safety
Reporting & Performance
Call Handling & CRM (Limited)
Jobs & Workflow
Plan, Schedule & Dispatch
Invoicing & Finance
Stock & Equipment
Sat-Nav
Rugged Mobile Tablet

JobWatch

All-in-one Mobile Workforce Management includes Free Vehicle Tracking

Real-Time Tracking
Driver Behaviour
Timesheets & Expenses
Messaging
Driver Checks & Log Defects
Fleet Management
Alerting
Health & Safety
Reporting & Performance
Call Handling & CRM
Jobs & Workflow
Plan, Schedule & Dispatch
Invoicing & Finance
Stock & Equipment
Sat-Nav
Rugged Mobile Tablet

JobWatch Plus

All-In-One Mobile Workforce Management With Rugged Mobile Device

Real-Time Tracking
Driver Behaviour
Timesheets & Expenses
Messaging
Driver Checks & Log Defects
Fleet Management
Alerting
Health & Safety
Reporting & Performance
Call Handling & CRM
Jobs & Workflow
Plan, Schedule & Dispatch
Invoicing & Finance
Stock & Equipment
Sat-Nav
Rugged Mobile Tablet

Address: 30 Vyzantiou Str, 2064 Strovolos, Nicosia, Cyprus
Contact Number: +357 77787707