The paperless way to plan, manage, schedule and track your mobile workforce
JobWatch is an all-in-one system for planning, managing, scheduling and tracking your mobile workforce and transport operations. It replaces manual planning and paperwork, providing a simple and efficient way to keep your office in total sync with your mobile teams. Your office-based teams access BigChange from any web browser, whilst your mobile workers have everything at their fingertips on the mobile app for Smartphones and Tablets. BigChange makes a big positive change to the way you work. BigChange Cyprus Ltd is the official distributor, in Cyprus and Greece, of the JobWatch app which has been developed by BigChange, a Top 50 Tech company in the UK. We are part of Handy's Security Systems Group, based in Nicosia.
 

Call Handling & CRM
Full customer relationship management
JobWatch's fully integrated CRM connects all your customer data, providing you with a rich and integrated picture of each and every account, contact, site and contract. It makes life easy for your back office team who are able to access customer information and histories in an instant. This means fast and efficient handling of calls, new job bookings and tracking of all calls, tasks and activities against each customer account.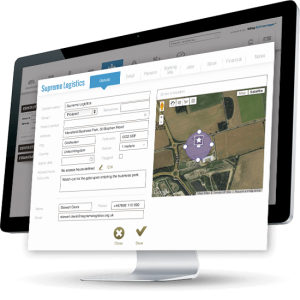 Plan, Schedule & Dispatch
Optimise your operation
In a fast-paced service or transport business, it's no mean feat getting the right resource to the right place, at a time specified by the customer. Add to that the complexity of booking jobs for multiple resources simultaneously. JobWatch lets you do all of this with ease. It takes into account multiple constraints such as time, service level, skill set, tools required and vehicle attributes. The result is an optimised service or transport operation that is empowered to deliver.

Jobs & Workflow
Works the way you work
JobWatch makes it easy to transition from paper to paperless. Workflows are completely customisable, meaning that our company's own business processes are followed, right down to your worksheets and job cards. Worksheets are template driven, making for simple implementation using the JobWatch workflow builder.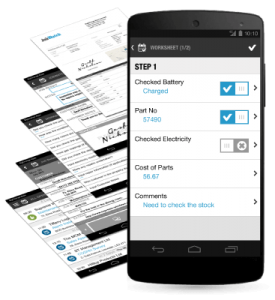 Fleet & Resource Management
Including defect management and alerts
Manage all your fleet data for vehicles, trailers, assets & equipment. Proactive alerts draw attention to key events in the vehicle maintenance and licensing calendar. Fleet documentation can be uploaded giving instant access to certificates on demand. Fuel transactions can be linked to actual mileage so you have a true view of vehicle MPG. Driver behaviour snapshots ensure you can deliver targeted training and feedback as part of your fleet risk strategy. Defects are automatically logged and alerted when drivers complete daily vehicle and associated asset walk around checks using the JobWatch app.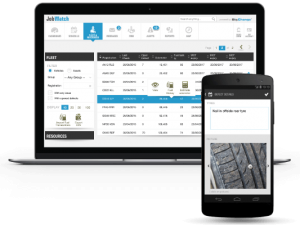 Real-Time Tracking
Respond faster, work smarter
With JobWatch, all your vehicles, resources, assets and equipment are visible on the map, providing a unique and invaluable perspective. This is enhanced with geofencing, territories and four Google map views including road, aerial, ordinance survey and street view, plus live weather and traffic information. Colour coded icons make for easy  identification of your vehicles, assets and resources on the map.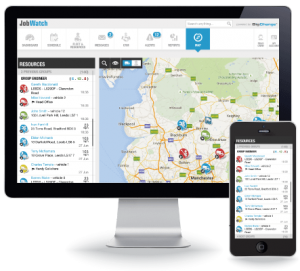 Alerting
Be informed when it matters most
JobWatch alerts enable you to keep your finger on the pulse and ensure you can work proactively to ensure success. The powerful and easy to use wizard lets you instantly create live alerts that report on job status, vehicles, resources, working time and CRM activities. The customer experience is also enhanced with courtesy updates, booking confirmations and ETA alerts.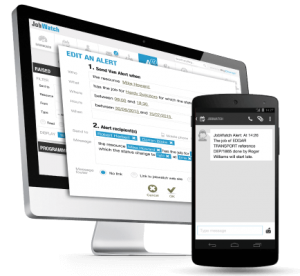 Health & Safety
Managing risk and driver behaviour
JobWatch ensures that health and safety is right at the heart of workflow. This includes mandatory tasks and inspections that must be carried out and signed off before a mobile worker can begin work. The integrated vehicle tracking captures information about driving style and behaviour including speeding, idling, cornering, harsh acceleration and braking. Fuel files can be easily imported, enabling accurate fuel consumption reporting. Drivers receive a tailored debrief at the end of each journey, scoring them across a number of key metrics.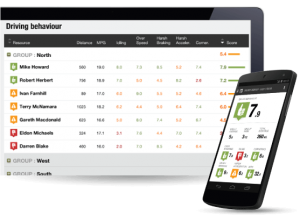 Timesheets & Expenses
Automatic activity based reporting
JobWatch completely automates the creation of timesheets, based on the daily activities of each mobile worker. From the moment work starts at the beginning of the day, JobWatch logs the time spent on each job and activity, including travel time. The result is super accurate timesheets with no manual administration required. The JobWatch mobile app lets drivers and mobile workers report their expenses with ease as and when they are incurred. The date, time and location are automatically logged; the driver simply needs to input the line items and quantities. A photo of the receipt can also be captured. All this is instantly relayed to the back office.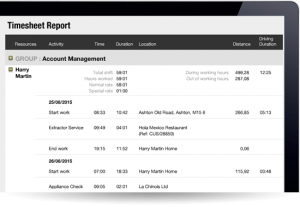 Stock & Equipment
Manage stock movements and history
JobWatch provides comprehensive management of stock levels and movements. For service applications, JobWatch accurately logs all parts and stock used during jobs. For transport and delivery applications, JobWatch offers full support for delivery manifests. Stock levels can be fully managed, whether van stock or that held across multiple locations or sites.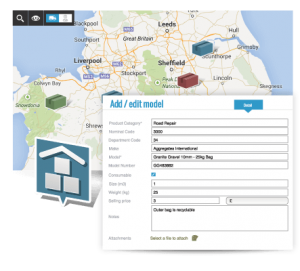 Invoicing & Finance
All the way from quote to invoice
JobWatch's invoice and finance module optimises everything from quotation and customer authorisation all the way through to invoicing and payment. Quotes can be created and distributed quickly based on customer specific pricing and rates. On completion of work, proof-of-service including photos and signature capture enable invoices (customised with your branding) to be emailed instantly and it even integrates with Sage.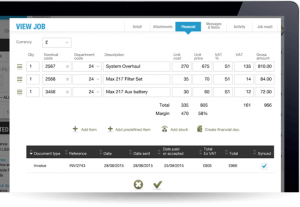 Reporting & Performance
Insight to drive smarter business decisions

JobWatch gives you the insight needed to measure success and drive the critical KPI's that power your business and service improvement. You'll quickly be able to ascertain which customers are the most profitable, which employees are the most productive and how assets are being utilised in your operation. JobWatch reports across the business on finance, timesheets, vehicles, live tracking data, jobs, stock and equipment. Reports can be scheduled to run automatically daily or can be accessed anytime in one click. Bespoke BigData reports are also available.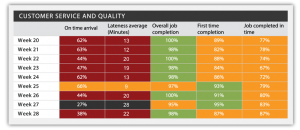 Nothing is more important than the return on investment you gain from our system. JobWatch delivers a wide range of tangible benefits that will improve your bottom line, your operational performance and help you deliver a service that your customers will love.
Overall, with JobWatch, you can look forward to an average of 20% improved workforce utilisation, first-time fix and productivity.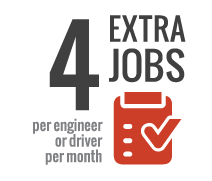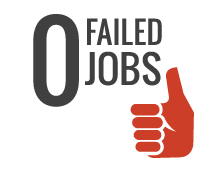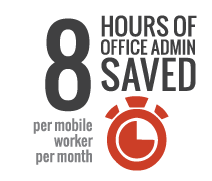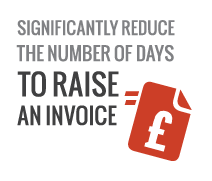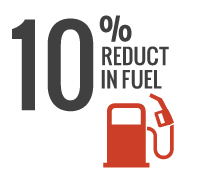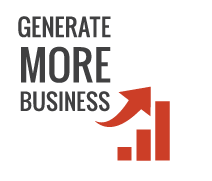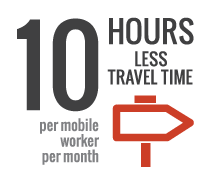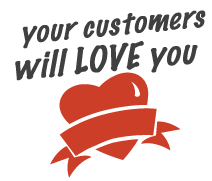 JourneyWatch

Vehicle Tracking With Android Driver Mobile App

Real-Time Tracking
Driver Behaviour
Timesheets & Expenses
Messaging
Driver Checks & Log Defects
Fleet Management
Alerting
Health & Safety
Reporting & Performance
Call Handling & CRM (Limited)
Jobs & Workflow
Plan, Schedule & Dispatch
Invoicing & Finance
Stock & Equipment
Sat-Nav
Rugged Mobile Tablet

JobWatch

All-in-one Mobile Workforce Management includes Free Vehicle Tracking

Real-Time Tracking
Driver Behaviour
Timesheets & Expenses
Messaging
Driver Checks & Log Defects
Fleet Management
Alerting
Health & Safety
Reporting & Performance
Call Handling & CRM
Jobs & Workflow
Plan, Schedule & Dispatch
Invoicing & Finance
Stock & Equipment
Sat-Nav
Rugged Mobile Tablet

JobWatch Plus

All-In-One Mobile Workforce Management With Rugged Mobile Device

Real-Time Tracking
Driver Behaviour
Timesheets & Expenses
Messaging
Driver Checks & Log Defects
Fleet Management
Alerting
Health & Safety
Reporting & Performance
Call Handling & CRM
Jobs & Workflow
Plan, Schedule & Dispatch
Invoicing & Finance
Stock & Equipment
Sat-Nav
Rugged Mobile Tablet

Address: 30 Vyzantiou Str, 2064 Strovolos, Nicosia, Cyprus
Contact Number: +357 77787707