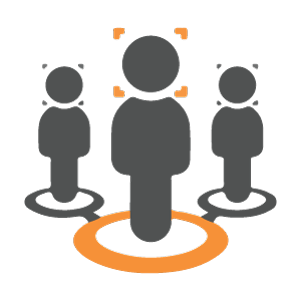 PEOPLE COUNTING SOLUTION (FOOTFALL CAM)
What is a FootFall Cam?
Footfall Cam is an innovative people counting product that is suitable for shopping malls, retail chains, casinos, small shops etc. Footfall Cam's operation is to count people, analyse their behaviour across stores and generate specially crafted reports for the management in order to improve marketing strategy and therefore enhance store performance.
COMES WITH SOFTWARE SYSTEM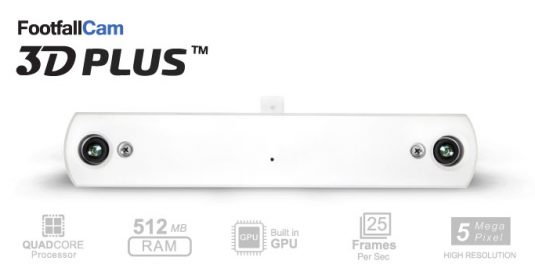 People Counter Using Stereoscopic Vision
Most Accurate

– 95%+ accuracy

Most Reliable

– Hardware Lifespan 25 years

Most Advanced

– Quad Core 1.2 GHz processor

Most Cost Effective

– Widest coverage, single lens type for all kind of ceiling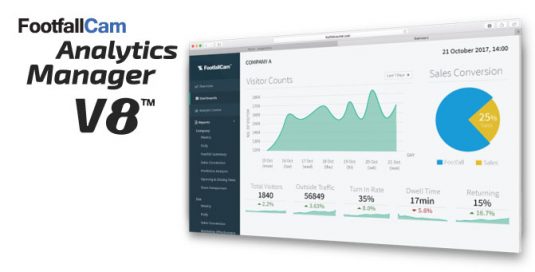 People Counting Software that Provide Centralised Analytical Functions
Cloud or Corporate Server Option Available
Data Integration API for importing and exporting data
60+ Predefined business reports and workspace for relevant industries
Centralised Management for all Counters