SOLUTIONS
Your security matters to us. Below you will find security options that are convenient, easy to use, and still deliver the highest quality of protection you've come to expect from the leader in security.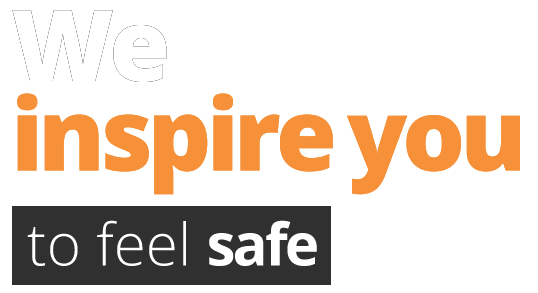 ABOUT US
With over 20 years of experience in the field of Security Systems and having sold over 30,000 installations in Security Systems and with a clientele of over 11,000 customers, Handy's Security Systems Ltd continues to lead by constantly introducing new solutions in the fields of the family, the home and business.
Our vision is to inspire you to feel safe.
At the same time, we take care to transmit to our world and to apply the basic principles and values ​​established by the company:
Respect
Honesty
Immediate Service
Teamwork
CLIENTS
Just some of our clients that trusted us to protect their assets using our top – notch level Security Systems.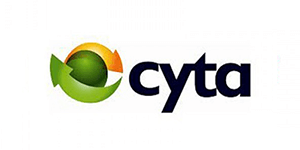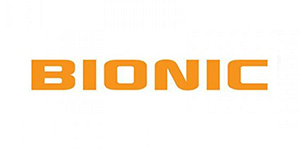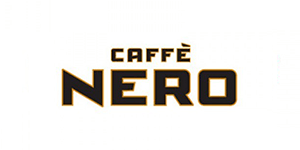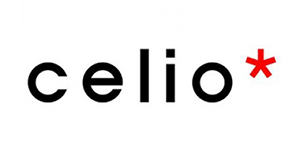 With Handy's Security Systems Ltd, we have developed a long-term cooperation through the development of Security Systems in Cyta buildings Nationwide! The professionalism of management and staff in connection with the simplicity and friendliness of the reconciliation of multiple projects have made Handy's Security Systems Ltd one of the best and our most trusted partners!

Infrastructure and Building Security Management, CYTA

Immediacy, professionalism and excellent service characterizes Handy's Security Systems Ltd. Excellent cooperation. Friendly and helpful staff!!!

Civil Engineer, Civil Defence

Our company has a long-term cooperation with HANDY'S SECURITY SYSTEMS LTD in installation of Alarm Systems, CCTV Systems, Fire Systems, Access Control Systems, Barriers, etc. in our many projects.

The products that have been supplied and installed are very reliable in normal prices and the response of the staff is very satisfactory.

Personal Assistant - Office Manager, TOFARCO

On behalf of Toyota Cyprus (Dickran Ouzounian Co.Ltd), we would like to thank Handy's Security Systems for their fast response on installations and service as well. Any requests we had, Handys was always there to advise us and support us. Excellent service and support.

We have been working for more than 10 years with Handy's and they have offered nothing but excellent service!

Executive Manager, Notos Cyprus Ltd

Having purchased and installed CCTV, Alarm and Fire Systems in more than 20 locations, I recommend Handy's Security Systems Ltd unconditionally.

Is not only the quality of products and the excellent service which makes us to cooperate with Handy's Security Systems Ltd, but also the friendly and humane treatment.

Mikael Trading Co Ltd

I have been working with you over the last six months. It is very important to work with professionals and know that you have support 24/7. There is an excellent cooperation and mutual.

Health and Safety Officer

I was quite relieved to see that they actually fulfill their promise of "keeping an eye" on your system when in need. Living alone in a house has never felt safer for me. Their call center makes me feel like There is always someone that  will contact me in case of an emergency and their maintenance appointments are on point . I can provide feedback for my services and have a report and reminder of my next appointment. My busy schedule is making these small things very important. Professional but at the same Time personal approach that makes me feel that am not just another client on their database. Thank you for keeping your promises as post sales customer service is a rare thing!

All I can say is excellent work and grate cooperation between with your technical department which helped us install CCTV at Hilton Park Nicosia - keep it up!

Information Technology Co-ordinator, Hilton Park Cyprus

Handy's Security Systems have provided essential advice and service to MyMall. Their Technicians have replaced, maintained and repaired the equipment with the minimum of fuss and excellent communication. The Management have been more helpful than I could have hoped for and their care and attention to my problems has allowed me to concentrate on other issues, with me knowing that they will complete the projects they are tasked with on time, in budget and to my satisfaction.

Facility Manager, My Mall