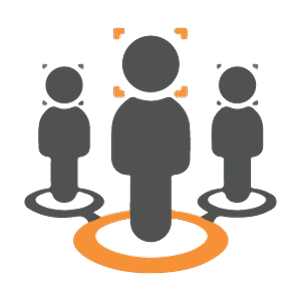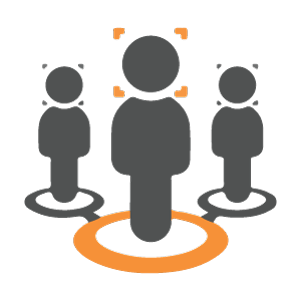 What is a FootFall Cam?
Footfall Cam is an innovative people counting product that is suitable for shopping malls, retail chains, casinos, small shops etc. Footfall Cam's operation is to count people, analyse their behaviour across stores and generate specially crafted reports for the management in order to improve marketing strategy and therefore enhance store performance.
COMES WITH SOFTWARE SYSTEM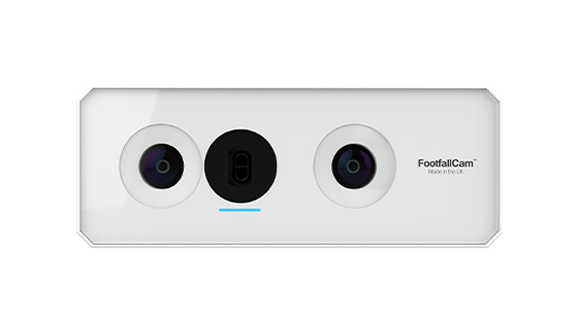 Stereo Vision Technology
Real-time Occupancy Counting
Excellent Lifespan MBTF 25 years
Bi-directional Counting
Accurate Counting with Video Proof
Superior Processing Power- Improved 3D Counting Accuracy
Low-light / Night Mode Counting with External Infrared Light
Low Ceiling Counting
Improved Gateway Processor for FootfallCamTM IoT Device
More Compact Form Factor
Easy to Install and Set-Up
1-year Manufacturer Warranty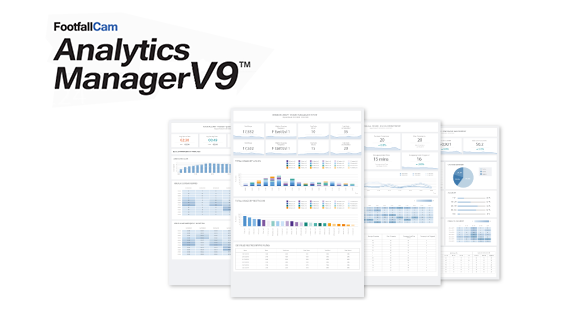 60+ Readily Available Report Templates and Customisable Report Builder
Automated Email Scheduler for Reports
Health Check Monitoring for People Counters
Data Integration with your Business Intelligence (BI) System
Support Ticketing System
Multi-level User Access Management
Multi-language Interface
Optimized for All Environments




FootfallCam 5D Pro™is designed to count accurately with highest precision, even under all extreme conditions. It supports most of the ceiling heights, as low as 2.1m to 4.5m. The built-in sensor further improves accuracy in low-light, indoors and high noise environments, even in complete darkness. Enclosed in splash proof casing, it is designed specifically to reduce the common issue of water damage due to unforeseen circumstances such as water leakage on the ceiling.