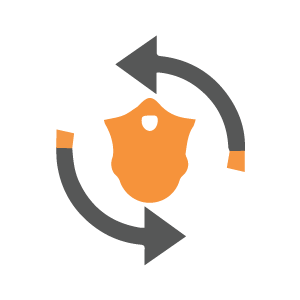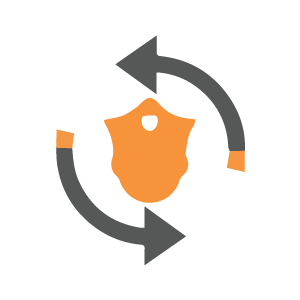 REMOTE VIDEO SECURITY AND VIRTUAL GUARD
Handys Security operating Team can offer a virtual guard outsourcing service. Live video monitoring can result in significant savings of up to 80% compared to the typical price of security guard salaries, uniforms, and other guard-related costs.
VIDEO MONITORING SOFTWARE

Effective remote video security for guard replacement requires sophisticated operations and a strong customer focus. AXXON NEXT detect humans/vehicles, fire/smoke, or abnormal behaviour/conditions and automatically notify Handys security staff.
Our highly trained staff monitor key areas of your property to help prevent crimes before they happen. Our operators activate speakers at unwanted trespassers. We call police with live reports on criminals often BEFORE they break in or do damage. Please contact us today for more information to protect your commercial property.
FEATURES & BENEFITS OF USERS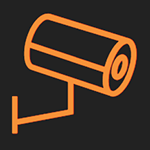 AI Facial and License Plate Recognition
Identify and track persons or vehicles of interest across multiple cameras.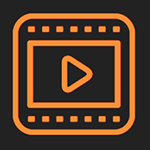 Intelligent Search Across Recorded Videos
Quick search by multiple criteria: motion in area(s), crossing of a line, object color or size, etc.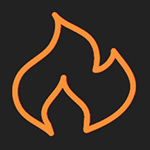 AI Fire and Smoke Recognition
Early detection of fire hotspots in areas where other types of sensors are ineffective.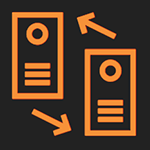 Integration with Third-Party Systems
Access control systems, security control panels, cash registers, third-party software, and more.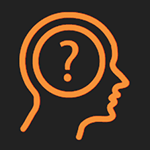 AI Behavior Analytics
Early recognition of threats based on specific human postures such as raised arms.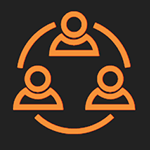 Multi-Level User Rights Management
Access to all cameras via the interactive map in accordance with user rights.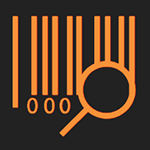 Retail Analytics
Visitor counting, age and gender guesstimation, queue management and motion heatmapping.
Comprehensive Reports
Custom reports from any client's facility based on detection tools, alarms and retail analytics.