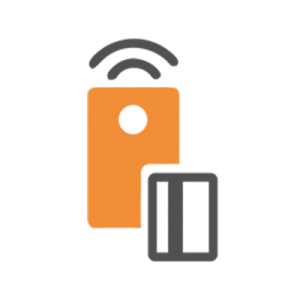 Access control solution helps secure your buildings, employees and intellectual property.
Keys are becoming an object of the past used to be the primary way that people gained access to a building. They have now been replaced by smart access control readers which offer a quicker, more convenient access method for authorized personnel. Where ever you are!
Access door open with MyJablotron Application. Never has been more convenient to remotely open your door. Or you can Access your door by using your access tag or card. You name it, you can Access it!
Enjoy having one complete system combining Access Door Control, Security Alarm, Security Cameras and Fire. User-friendly security system that combines all security in one building wired or wireless. Save hundreds and thousands on purchasing one complete solution.
Average cost for door access readers and hardware, with remote software application averages from €300,00 – €600,00 per door. Installation can be made immediately. With 5 Year Guarantee. Handy's Security Systems is Representative of Hondure in Cyprus.