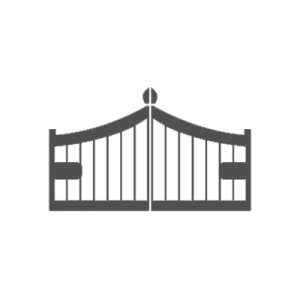 Electric gates increase your security for your home. You control the doors when needed to open or close. The beam detectors will safely guide your electric gate automatically to stop to safely protect your children, pets or car. Enjoy you're a walk with your dog, freedom to jog or cycle and by using your remote control or your mobile app to open the door only up to a point so you can safely enter and exit.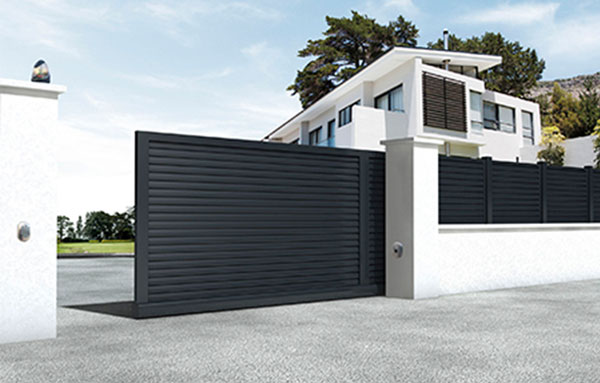 WHY HANDY AUTOMATION SYSTEMS?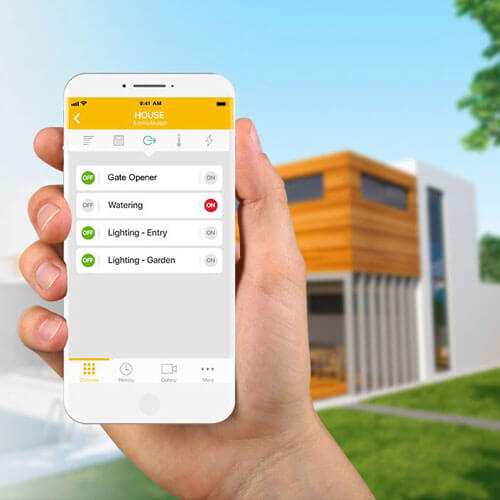 Enjoy the freedom to open and close your gate anywhere!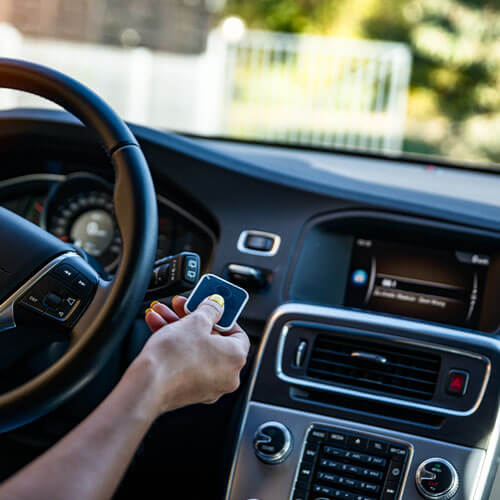 Control your gate by Remote Control, Smartphone mobile app & Video Door Bell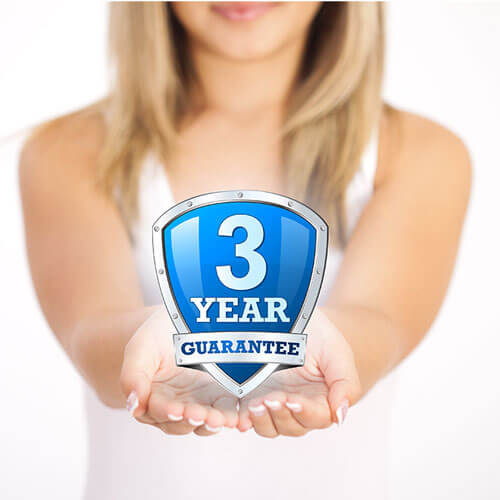 These motors are robust with a 3 years Guarantee
We do not only sale, with also offer after sales support from our professional Technical Installation and service team!