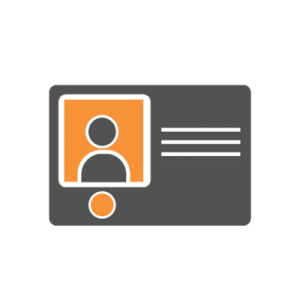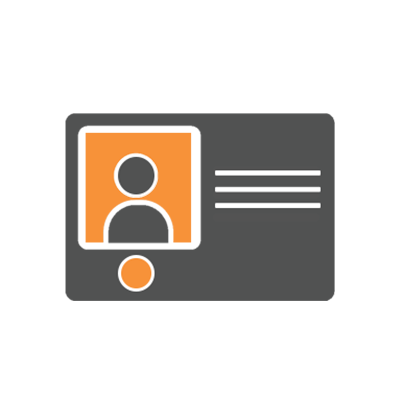 Be Safe, Be Secure, Always
We offer modern video door phone systems for Homes & Apartments. Handys has a great range of Door phone Cameras & Touch monitors for any kind of need, with basic and advanced functions receiving your door bell anywhere anytime, making your visitor feel that you are home even when you're not. Always at the forefront of cutting edge technologies.We give home owners a safer, smarter and more connected home with the best buying options on the market. All this backed up with customer support!
VIDEO DOOR PHONE

FEATURES
Video Door Phone for Houses, Offices & Apartments
Modern IP-based system meets the demands of House, Offices and apartments building. The system uses the latest technology straight forward to install.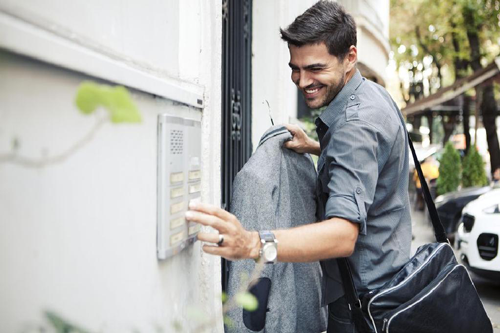 With the door phone, you can check the identity of visitors day or night using the wide-angle camera and infrared LED night vision. Have you been away from home? You can see who has visited by saving the photos taken by your door phone.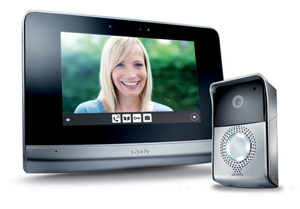 Answer your door bell anywhere on your Phone
When you answer your front door from 20km away, it may seem like magic. Answering your front door, talking to your visitors and then unlocking your door from your smartphone from anywhere in the world…is also not magic. It's inspiring you to feel safe!